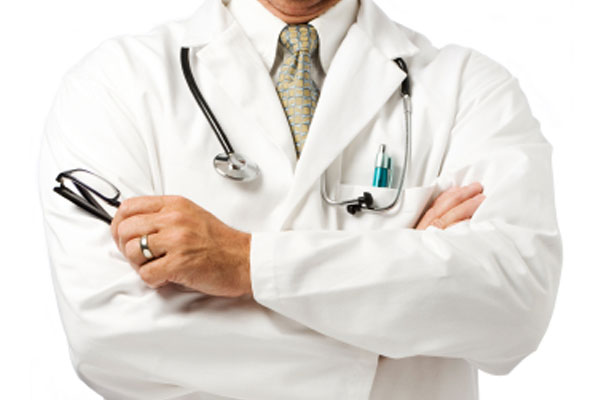 What the Affordable Care Act Means for Millions of Americans
The ins-and-outs of health insurance more often than not left Americans confused about how much they were actually paying for that trip to the doctor. Now that the Affordable Care Act is in place, health care is readily accessible to more people, but that doesn't make it any easier to understand. Still wondering how to get your coverage plan up and running? Curious about any new out-of-pocket expenses? Here are a few simple tips to make sure the transition into our new health care system is a smooth one for you and your family.
Where do I begin applying for health care?
While the Federal government is the driving force behind this new law, each state has their own resources to help citizens effectively apply for coverage in this new health care model. With each state being different it is important to start by finding out how your state is approaching Health Care reform. For instance, people in Texas will go straight to the HealthCare.gov site, where someone in Oregon will instead be going to their state's exchange website. Some states even have qualified officials who have been trained on signing up people in the exchange program in order to make things easier for the insurance shopper. This tool found on the HealthCare.gov website will help you quickly determine your first steps towards accessing your new coverage.
Are there any out-of-pocket expenses?
One of the more confusing elements of our traditional health care system was determining how much of our coverage was to be paid out of pocket when it came to insurance. In the new federal system all deductibles, copays and coinsurance are required to be credited rather than paid up front. Once your plan has been established an expense limit will be placed based on your coverage, and anything above that limit will be covered 100% by your new plan.
Be aware that this doesn't mean that everything is covered by your new plan. Even after meeting your limit you are still subject to expenses such as covering your health care premiums, cosmetic surgery or additional things your health plan doesn't deem medically necessary, as well as a portion of the cost of any out-of-network healthcare expenses. Once you have your new plan from the exchange, be sure to take note of the limits and boundaries of the plan to ensure that coverage plan is suitable for your lifestyle and financial standing.
Can I keep my current doctor with my new plan?
This is a big question that many Americans are asking about their new coverage. The reality is that just like every health insurance plan, some doctors remain out-of-network with your new coverage. There is a small chance your doctor may no longer be in your coverage network once you enter the exchange. The number of physicians nationwide who are accessible to patients covered by the new system is very large though, and that number is growing as more and more people enter the exchange. If your doctor is not in the federal network or in the boundaries of your coverage plan, you may be subject to a higher copayment. Be sure to check with your primary physician if you have any questions about maintaining your relationships with them after entering the exchange.
These are just a few answers to the questions surrounding the Affordable Health Care Act, but not all of the answers can be found here. Ask your doctor, your employer, and reach out to any of your state resources if possible to learn more about what the new law means for you. Millions of Americans are seeking new coverage plans this year, so patience and understanding is the key to make sure that a smooth transition is achieved with our new health care system.