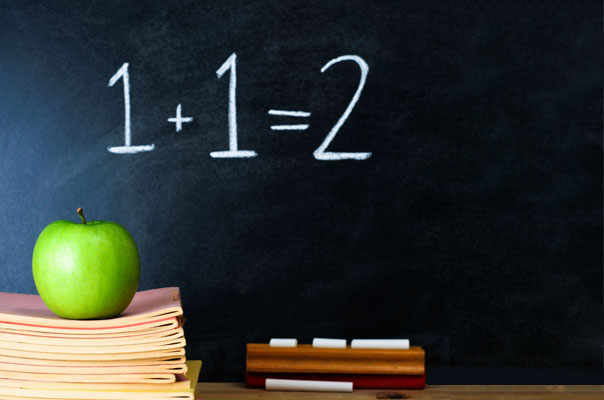 Auto Insurance Policy Basics
Auto insurance, whether you want it or not, is an essential, legal requirement for all drivers. It protects drivers in the event of an accident and ensures that mechanical and cosmetic repairs will be made to damaged vehicles. Additionally, auto insurance covers the medical costs of car accident victims. In all but two states auto insurance is a legal requirement to drive. In New Hampshire, the one state where it is optional, drivers still must prove that they have enough money to cover damages that they may cause while driving.
These are the basic elements of an auto insurance policy:
If you had tickets or accidents on your record when you signed up for your insurance policy, they may have since been taken off your driving record. If this is the case, You Deserve Better Rates. Typically, an infraction will stay on your record for three years. Just like drivers with a checkered past should find a forgiving insurer, those with perfect records should seek out an insurance company that rewards good drivers with better rates.
Liability
Liability coverage pays for damages you are responsible for in the event of an accident. It covers both property and medical damages that you may cause and also provides you legal protection in the case of a lawsuit. Liability insurance is required in all but two states.
Collision
Collision coverage will repair your car even if you are at-fault in an accident. There is a set dollar amount that you contribute to the repairs (called a deductible), and your insurance company pays the rest. If your car is totaled, your insurance company writes you a check for the cash value of the vehicle. Collision coverage is optional.
Comprehensive
Comprehensive coverage is for any malady that may befall your car through something other than an accident. This includes theft (though only the worth of your car, not your belongings inside the vehicle), vandalism, damage from flood, fire, falling trees, and most other hazards. Comprehensive coverage is also optional.
Personal Injury Protections (PIP)
PIP is an additional sort of medical protection that is required in no-fault states and optional in all others. It covers medical expenses for you and your passengers. If PIP isn't required in your state, it is likely that your medical coverage is sufficient.
Uninsured Motorist
Uninsured motorist protection covers your expenses when you're involved in an accident with a driver that doesn't have insurance or doesn't have enough insurance. You are also covered for injuries sustained while you're a pedestrian. While not usually a requirement, uninsured motorist protection is often worth the extra premium dollars.
Every state is unique in its requirements, and every insurer works a little bit different. Still, these basic elements are part of nearly every policy. It's a good idea to speak to a local agent that's familiar with the insurance laws of your state who can advise you on how much or how little insurance to purchase.