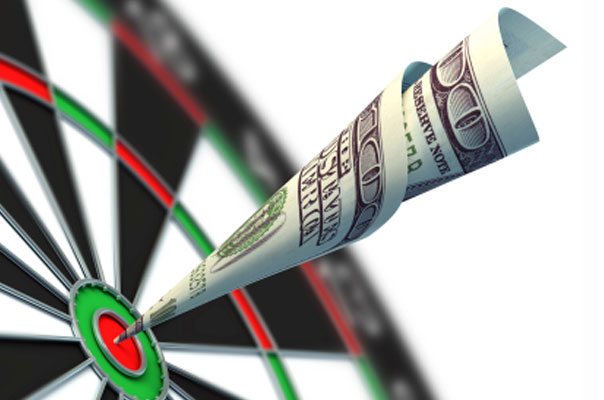 Guide: How to Find the Right Auto Insurance
Everyone needs auto insurance to legally drive, but the process of finding the right policy can be daunting. This guide is designed to be a start-to-finish solution for people that aren't comfortable purchasing auto insurance or feel like they don't understand their policies.
Assess Your Auto Insurance Needs
Some coverage is totally optional, but other types are legally required. At the very least, you need to purchase your state's minimum liability insurance levels. In other words, you need to purchase an insurance policy that will pay for the damages and medical expenses of any car accident that is your fault.
You have to decide what risks you want to be responsible for and what risks you want your insurance company to protect you from. Policies that protect you from anything bad that could ever happen to your car (accident, theft, fire, flood, deer, hail, falling trees, grizzly bear attack, meteor, etc.) are more expensive month to month, but you're guaranteed to never have any unexpected out-of-pocket expenses.
State minimum insurance levels fulfill your legal obligations but do very little to protect you from financial risk. If you're willing to assume the risk of having to repair or replace your car, your insurance bills will always be lower.
A Few Examples
Here are a few different scenarios to help you decide on how much coverage you want to purchase:
Alan and Rachael, a married couple, share a new car worth about $20,000. They want to make sure that if anything happens to their car their insurance company will replace it, but they want to keep their premiums low. After shopping around, they're able to purchase a policy with collision, comprehensive, and uninsured motorist protection that is still affordable because of the $1,500 deductible they've chosen.
Jeff owns an older car he needs to insure. Since his car is worth about $3,000, he decides to purchase only liability coverage. If anything happens to his car, he won't get anything from his insurance company, but he saves money on his monthly premiums.
Stephanie is still paying off a car she bought last year. The bank requires her to purchase collision and comprehensive coverage because the bank technically still owns the car and wants to protect their investment. Because she doesn't want a deductible more than $500, her monthly premiums are relatively high.
As you can see policies aren't just built around the car you drive, but also your lifestyle and budget. Taking into account what you need is the most important element of assessing your insurance needs as a whole. Starting with an insurance quote and talking to multiple agents is the best place to begin – click here to learn more.