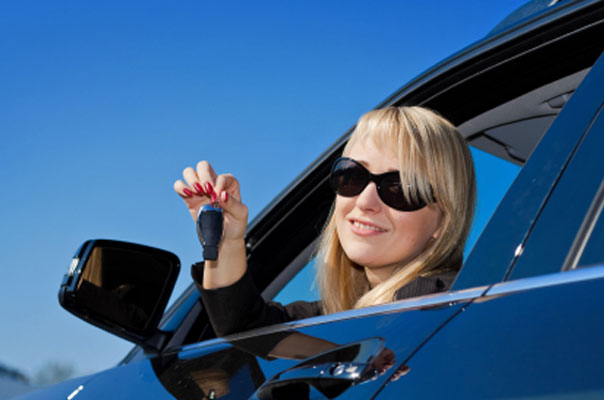 Insuring a New Car
It's easy to forget insurance costs when shopping for a new car. The kind of car you buy, though, has a significant impact on what your premiums will be. Usually, the more a car costs, the more expensive it will be to insure. Some expensive vehicles, though, are designed to minimize the damage that they inflict and receive in an accident, driving down overall premium cost. Conversely, some economy cars, while still safe, suffer major cosmetic damage in even the slightest fender bender.
Insurance companies use the following criteria to determine insurance premiums:
Repair Costs. Expensive cars cost more to fix when damaged, especially ones with complicated features that require highly trained mechanics to repair.
Theft. Some cars are stolen more often than others, and insurance companies are aware of this. Buying a car equipped with a sophisticated anti-theft system will curb this expense.
Vehicle Specifications. Fast, heavy cars do a lot more damage than slow, light ones. Cars that are considered "sporty" are more expensive because they are more often involved in catastrophic accidents.
Features. Safety devices like anti-lock brakes and airbags will reduce insurance costs, but other complicated luxury features (sunroofs, halogen lights, rain-sensing windshields, etc.) drive up overall premiums.
Vehicle Type. Cars that are typically driven conservatively like minivans and station wagons are cheaper to insure, while sportier models cost more.
Whatever car you plan to purchase, do a little research on what it will cost to insure so there won't be any surprises.